In Our Prayers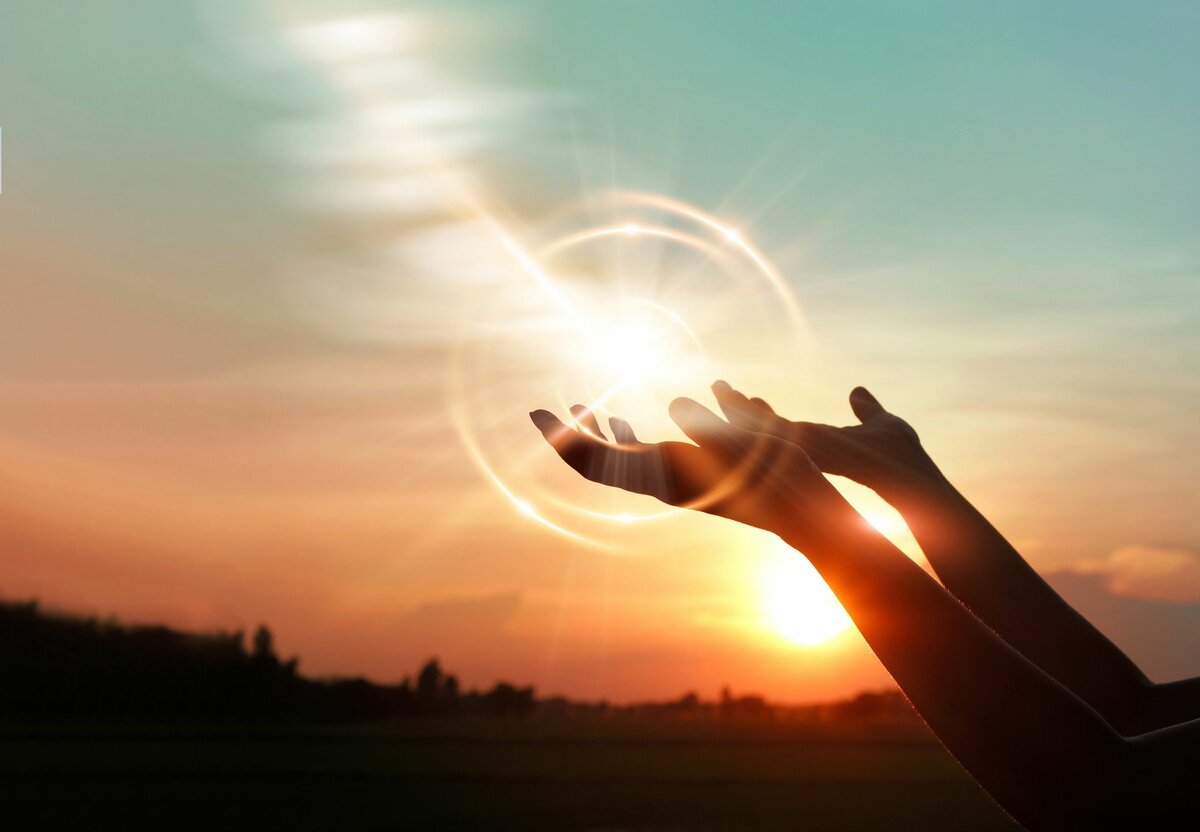 In Our Prayers
To leave a prayer request, scroll to the bottom of the page.
Updated September 27, 2022
In Our Prayers
Grieving:
Ashley Fresquez - prayers for her Mother, Brother and Son and all of her family for peace and comfort.
Tara Rieger [Pastor Ron's niece] Please pray for her parents Paul and Sharyl, and her brother Dean for peace and comfort.
Carson - prayers for Carson's family [prayer request by Ed and Joni M. ] Carson was a brother to their Son-in-law's best friend. Prayers for peace and comfort.
Cancer:
Steven P. [Son of Pauline] (cancer)
​Bob L. [neighbor of Orv and Darlene C.] (cancer)
​Josephine V. [Good friend of Kathy R.'s sister] had surgery for brain tumor 2 months ago and now it has returned requiring more surgery and chemo and radiation treatments
Elfreida [Sister of Irma M.] - update - had her surgery and is recovering. Prayers for healing and strength.
Linda T. [Cousin of Ed R.] - update - had a bone marrow transplant and the next week will be very difficult for her. Prayers for healing and strength.
David P. [Son of a former boss of Beverly S.] - Prostate cancer has spread to other areas.
Kenneth [Brother of Alden E.] - cancer of the esophagus
Ellie - [Arlyn's cousin] update - she had surgery for colon cancer and is now with home healthcare.
Diane B. [Aunt of Deven N.] - has uterine and bladder cancer and they are unable to operate. She will be starting radiation on 6/20.
Gary - [prayer request by Nancy] - Brain Cancer
Christy - [prayer request by Nancy] - Breast Cancer
Illness/Health :
9/27/22 - Kathy W. [neighbor of Diana and Dan G.] - Kathy has scoliosis and had been enduring alot of pain recently and found out that she will need to have surgery on her back. She will need an MRI and there are complications because she has a pacemaker. The hospital has to assemble a team to disconnect her pacemaker so she can have the MRI hopefully this Thursday, September 29th. Prayers for strength for Kathy and that the procedure is successful so she can be scheduled for surgery and prayers for safety for the team disconnecting her pacemaker while she has her MRI.
9/21/22 - Kathy F. [friend of Diana G.] update - had stent put in on September 8th. Procedure was successful and will not have bypass surgery. Prayers for healing.
9/21/22 - Denise R. [Friend of Diana G.] - update- was hospitalized with a brain bleed but is much better and home recovering. Her doctor said she will be able to return to work. Prayers for continued healing.
9/21/22 - Pam and Bill A. - Bill had to go into a Memory Care facility in Nebraska and is adjusting as best as he can, but will take time. Pam was injured stepping down off a step stool and began having pain in the right leg. Finally after about six weeks she had an MRI and she has three fractures in her pelvis plus other issues with her hip and back. Prayers for healing and strength for both Bill and Pam.
9/15/22 - Shelley H. - having some issues with her breathing (not Covid) however she will need to make some decisions on her health issues very soon. Prayers for healing and strength.
9/10/22 - Bob W. - update -is recovering from West Nile Virus. Prayers for healing and strength.
9/1/22 - Amberlyn A. [Great Granddaughter of Arlyn] - 9 years old, she has Bell's Palsy. Prayers for healing.
8/25/22 - Kenneth [Brother of Alden E.] - update - had surgery on 8/24 for cancer of the esophagus and is in recovery. Prayers for healing
8/23/22 - Lonny [Diana G.'s Nephew] - he recently had a very good friend pass after being involved in a car accident. Prayers for Lonny for peace and comfort after losing his friend.
8/23/22 - Wyatt D. [Grandson of Arlyn] - Wyatt is a senior at Silver Creek High and during his first football game of the year he tore his ACL and will need surgery once the swelling has gone down. MPFL will heal itself in time. Prayers needed for strength, healing and encouragement.
Recovery:
8/15/22 - Denise S. - had ankle surgery on Friday, August 12th. Surgery went well and she is recovering at home. Prayers for healing.
8/15/22 - John P. [Brother-in-law of Maureen] -update had surgery on 9/20 for enlarged Prostate. Prayers for continued healing and a full recovery.
Shut Ins: (Please contact the church office for shut-in contact info)
Bob & Marlo B., Delores G., Dick and Elaine H., Beverly & Jennings K., Pauline P., Dorothy S., Millie E.
​
Additional Prayers
We pray for safety and protection of all of our church members, families and friends. Continuing prayers and thanks for our healthcare workers, first responders, military, teachers, pastors and all of our essential workers.
Prayers for the situation between Russia and the Ukraine.
Prayers for one of our Messiah Families that are dealing with multiple stressful events in their lives - prayers for strength and encouragement for all of their family.
Prayers for all of our students heading back to school. May they have a wonderful school year!