In Our Prayers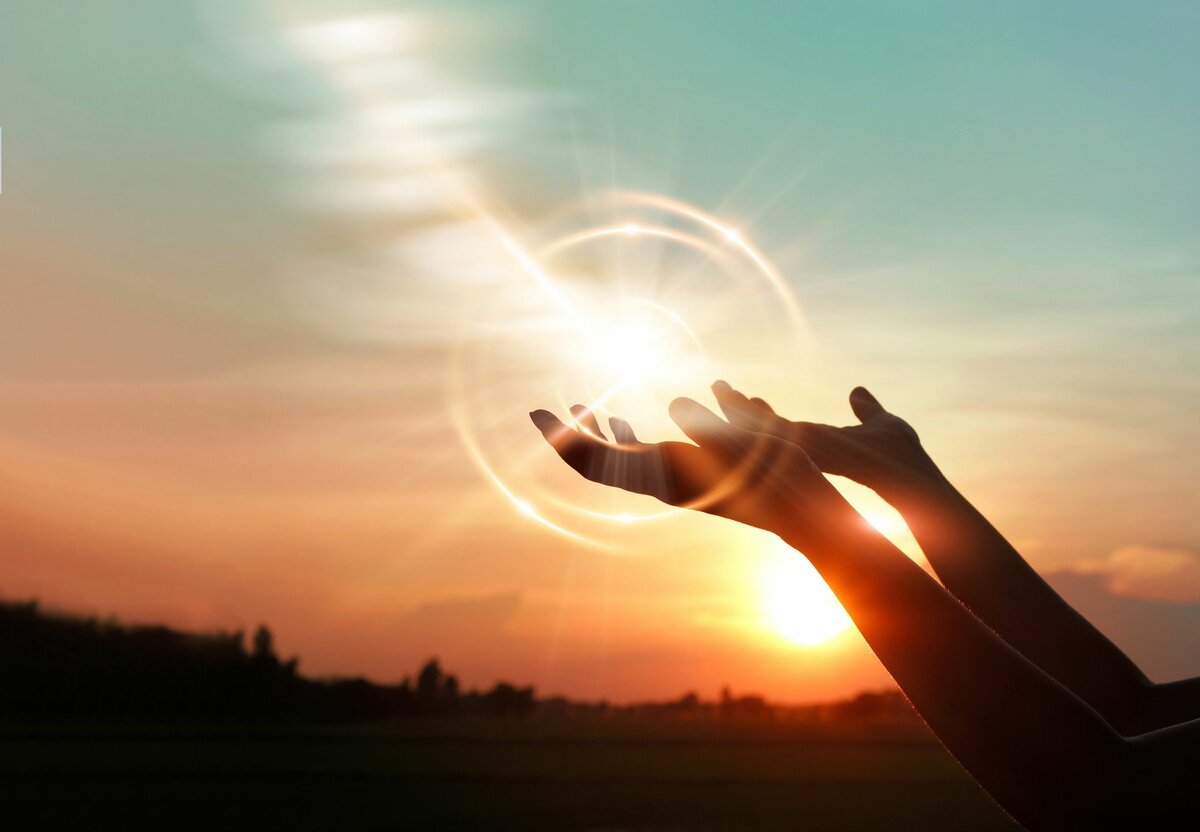 In Our Prayers
To leave a prayer request, scroll to the bottom of the page.
Updated July 1, 2022
In Our Prayers
Grieving:
Ron Hodel – [Former Pastor at a church Diana and Dan G. attended in California, and the brother of Jonathan Hodel (organist that has played at Messiah many times). Prayers for all of his family for peace and comfort.
Cancer:
Steven P. [Son of Pauline] (cancer)
​Jean M. [neighbor of Helen M.] (lung cancer)
​Bob L. [neighbor of Orv and Darlene C.] (cancer)
​Josephine V. [Good friend of Kathy R.'s sister] had surgery for brain tumor 2 months ago and now it has returned requiring more surgery and chemo and radiation treatments
Elfreida [Sister of Irma M.] - update - had her surgery and is recovering. Prayers for healing and strength.
Linda T. [Cousin of Ed R.] - Battling cancer and will be moved to the Mayo Clinic in AZ.
David P. [Son of a former boss of Beverly S.] - Prostate cancer has spread to other areas.
Kenneth [Brother of Alden E.] - cancer of the esophagus
Ellie - [Arlyn's cousin] update - she had surgery for colon cancer and is in rehab now.
Diane B. [Aunt of Deven N.] - has uterine and bladder cancer and they are unable to operate. She will be starting radiation on 6/20.
Illness/Health :
7/1/22 - Brittny [Neighbor of Denise S.] - update - was run over by her vehicle and in very serious condition. She was flown to a Denver Hospital. She has very serious injuries, collapsed lung, tear in the liver and all of her ribs were broken. She had surgery yesterday and is currently in ICU in stable condition. Please pray for her and her husband and her young children for healing and strength.
7/1/22- Marlo B. - update - Will be having her Aortic Valve Replacement surgery on July 12th in Greeley. Continued prayers for healing and for a successful surgery.
6/29/22 - Cathy Z. [Cousin of Arlyn] will be moving from the hospital to a Rehab facility soon after the fall she had recently. Prayers for continued healing.
6/27/22 - Kathy Wehner [Neighbor of Diana and Dan G.] update - Kathy had pacemaker surgery on 6/20 and is home now and doing well.
6/27/22 -For Dennis & Annie C. and family - [longtime friends of Diana G. and her family.] Dennis is under hospice care and approaching the end of his life. Annie's Mother [Rose] is now also under Hospice Care and living in another state. Annie is not able to see her Mother as she is here with her husband Dennis who is spending his final days in Hospice Care. Prayers are needed for Annie, Dennis and Rose and all of their family.
6/17/22 - update - Mike W.'s Dad fell on 6/1 and was airlifted to hospital in Kansas City. He is home now, but suffering from very bad headaches . Prayers for continued healing.
Recovery:
6/29/22 - Jerry B. - update - is living at a new facility in Broomfield now and will be continuing to work on his rehabilitation. Continuing prayers are needed for healing and strength.
Shut Ins: (Please contact the church office for shut-in contact info)
Bob & Marlo B., Delores G., Dick and Elaine H., Beverly & Jennings K., Pauline P., Dorothy S., Millie E.
​
Additional Prayers
We pray for safety and protection of all of our church members, families and friends. Continuing prayers and thanks for our healthcare workers, first responders, military, teachers, pastors and all of our essential workers.
Prayers for the situation between Russia and the Ukraine.
Prayers for all of the victims who were injured or lost their lives in the recent mass shootings that have happened throughout our country. Prayers for their grieving families.
Pastor Mark [friend of Pastor Ron] prayers for him and his family going through a very difficult time.
Prayer of Thanks - Millie E. is no longer under Hospice Care and she is very thankful for the staff from Hospice - she is doing much better! She wanted to thank of our Messiah members for prayers and well wishes!