In Our Prayers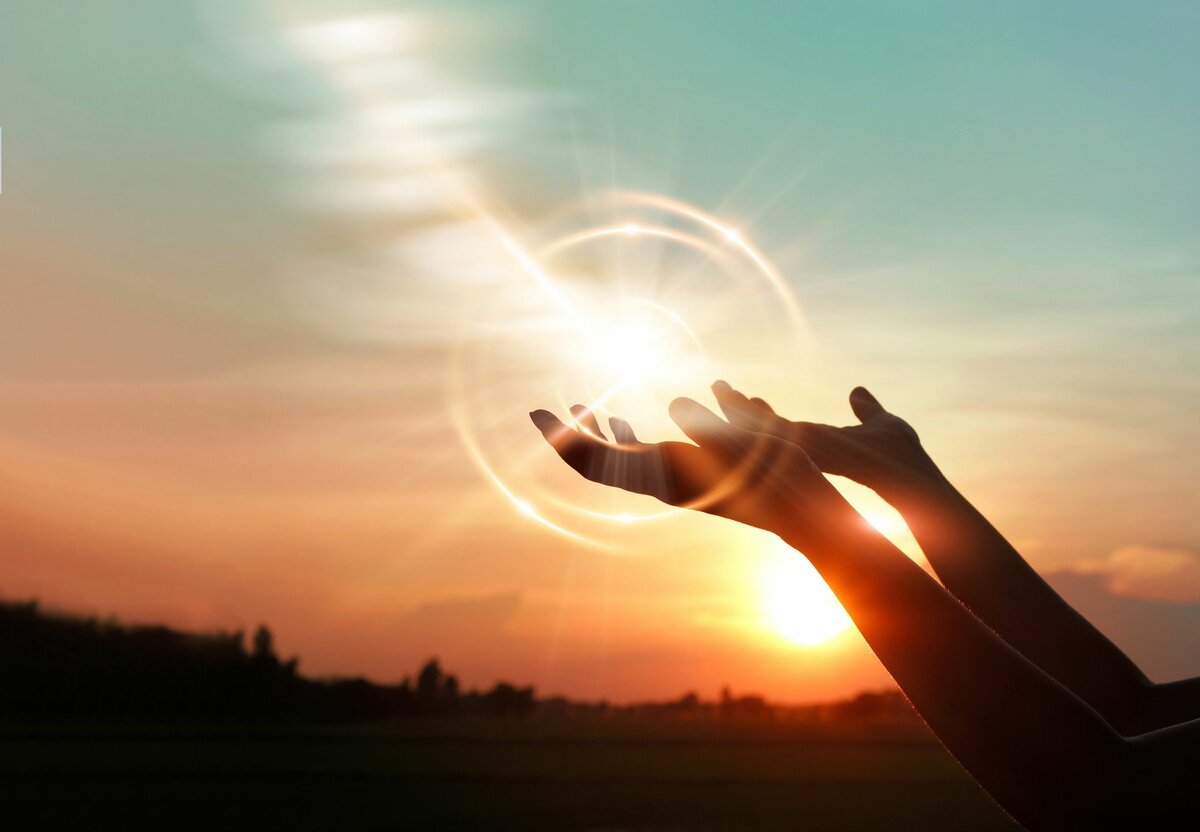 In Our Prayers
To leave a prayer request, scroll to the bottom of the page.
Updated December 2, 2022
In Our Prayers
Grieving:
Jan Dirkes of Libby Montana [Sister-in-law of Arlyn Behrmann Dirkes] - Pray for her husband Bill, of 55 yrs. and all the family.
Shelley Hill - prayers for Ron and her family.
Millie Eichelberger - prayers for all of her family.
Cancer:
Steven P. [Son of Pauline] (cancer)
​Bob L. [neighbor of Orv and Darlene C.] (cancer)
​Josephine V. [Good friend of Kathy R.'s sister] had surgery for brain tumor 2 months ago and now it has returned requiring more surgery and chemo and radiation treatments
Elfreida [Sister of Irma M.] - update - had her surgery and is recovering. Prayers for healing and strength.
Linda T. [Cousin of Ed R.] - update - had a bone marrow transplant and the next week will be very difficult for her. Prayers for healing and strength.
David P. [Son of a former boss of Beverly S.] - Prostate cancer has spread to other areas.
Kenneth [Brother of Alden E.] - cancer of the esophagus
Diane B. [Aunt of Deven N.] - has uterine and bladder cancer and they are unable to operate. She will be starting radiation on 6/20.
Gary - [prayer request by Nancy] - Brain Cancer
Christy - [prayer request by Nancy] - Breast Cancer
Mark P. - [Brother of a very close family friend of Sue and Tom B.] - Mark was diagnosed with cancer.
Illness/Health :
12/1/22 - Norm E. - update - is at home now recovering after being in the hospital and rehabiliation facility. Prayers for continued healing and a full recovery.
11/30/22 - Bill A. - prayers for both Bill and Pam - Bill was in a Memory Care Facility in Nebraska and has been placed under Hospice care after suffering a stroke a few weeks ago. He is not eating now and is dealing with many health issues. Prayers for healing and strength.
11/27/22 - Tiny A. -has been dealing with respiratory issues for several weeks and is at home recovering. Prayers for continued healing and recovery.
11/21/22 - Vida R. - at home now and is doing much better. Prayers for full recovery.
11/11/22 - Sue G. -update - Sue was able to leave the rehabilitation facility and move to Assisted Living with her husband Don. Prayers for continued healing and recovery.
10/19/22 - Pauline P. - has a compression fracture of the spine and in a lot of pain. Prayers for relief from her pain and healing.
10/19/22 - Jerry B. - continuing to work on strength in his hands and arms and is working on leg strength now. His arms and hands are very strong so he is seeing improvements. Prayers for strength and continued healing.
Recovery:
11/17/22 - Joan H. - update - hip replacement surgery went well and is recovering. Prayers for continued healing.
10/15/22- Wyatt D. [Grandson of Arlyn] - update - He had ACL surgery on October 14th Friday and everything went well, please pray for healing and strength to go through all the therapy.
Shut Ins: (Please contact the church office for shut-in contact info)
Bob & Marlo B., Delores G., Dick and Elaine H., Beverly & Jennings K., Pauline P., Dorothy S.
Additional Prayers
We pray for safety and protection of all of our church members, families and friends. Continuing prayers and thanks for our healthcare workers, first responders, military, teachers, pastors and all of our essential workers.
Prayers for the situation between Russia and the Ukraine.
Prayers for one of our Messiah Families that are dealing with multiple stressful events in their lives - prayers for strength and encouragement for all of their family.
Prayer of thanks to Messiah for all of the cards and well wishes after my hip surgery! Joan Hill
Praise and Thanksgiving - Son of Beverly K. has relatives in Ukraine and they recently were able to come to United States to live. They still have a relative back in Ukraine that is serving in the military. Prayers for all family members for peace and safety.