In Our Prayers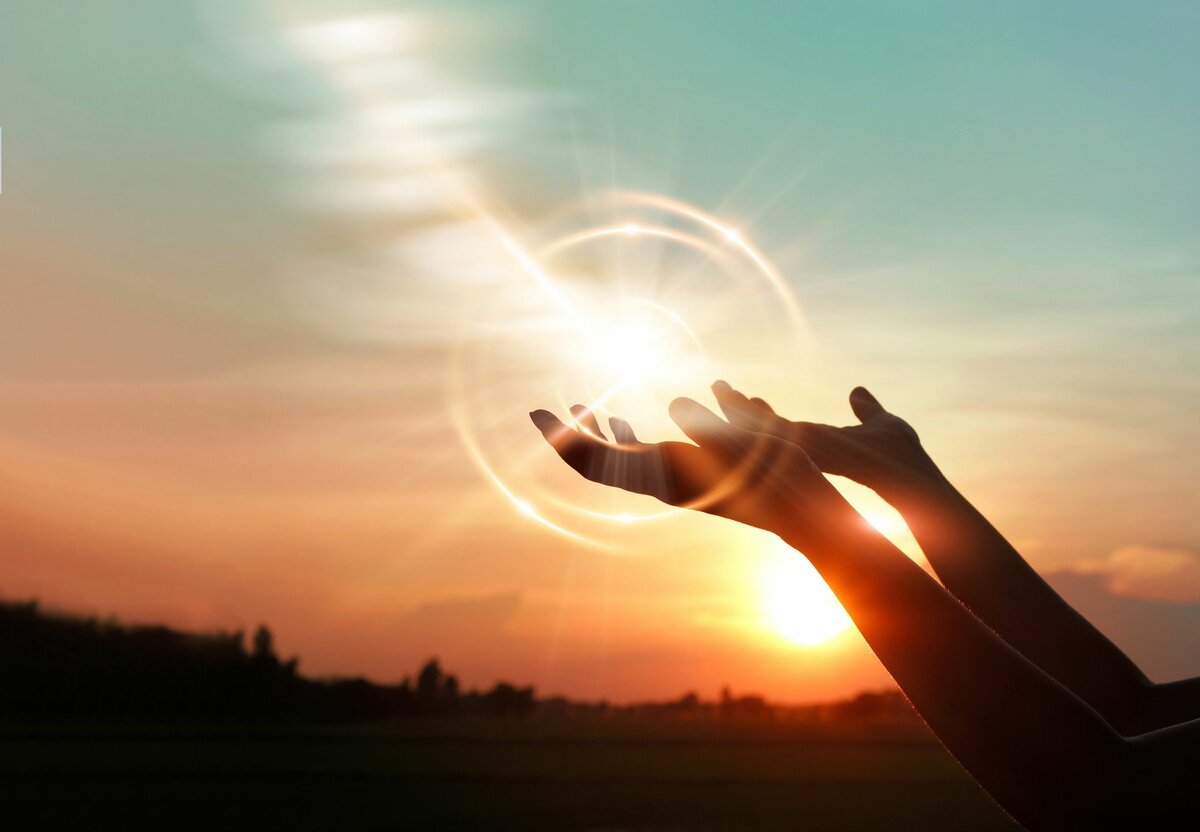 In Our Prayers
To leave a prayer request, scroll to the bottom of the page.
Updated January 25, 2022
In Our Prayers
Grieving:
Duane Klug - prayers for Dianne and all of her family for peace and comfort.
Jody S. [cousin of Denise S.] passed away on 1/19/22 from long battle with Lymphoma & COVID complications. Prayers for his wife & family & that he had returned to Jesus.
Sharon Freytag (ex mother in law of Mitch R.) passed away following years of Parkinson's this past week, please keep her two children Hillary and Kurt in your prayers.
Linda Welch - [Mother of Kim D. and Grandmother to Samuel and Wyatt D.] passed this morning after battling kidney failure and sepsis. Prayers for Kim and all of her family for peace and comfort.
Cancer:
Steven P. [Son of Pauline] (cancer)
Jim D. update -(Prostate cancer) Jim is hospitalized at Anschutz as he is Having heart episode. Cancer is being controlled with current medication. Praying for healing.
​Jean M. [neighbor of Helen M.] (lung cancer)
​Bob L. [neighbor of Orv and Darlene C.] (cancer)
​Josephine V. [Good friend of Kathy R.'s sister] had surgery for brain tumor 2 months ago and now it has returned requiring more surgery and chemo and radiation treatments
Elfreida [Sister of Irma M.] - undergoing cancer treatments (both radiation and chemotherapy)
​Jim R. [Friend of Harriet G.] - lung cancer - prayers for Jim and his wife Terri for strength and that treatments will be an option for Jim's cancer.
Lynn B. [Friend of Barb M. - Mother of Jenni R.] - 39 yr old daughter of a good friend found to have stage 4 cancer. Prayers for Lynn's Husband and 4 children too.
Linda T. [Cousin of Ed R.] - Battling cancer and will be moved to the Mayo Clinic in AZ.
Illness/Health :
1/25/22 - Barbara [Aunt of Denise S.] - hospitalized with severe infection and fluid in her lungs and trying to recover from Covid. Prayers for her for healing and strength.
1/19/22 - Aaron [Grandson of Joan Hunt] - has severe case of Covid. Prayers are needed.
1/16/22 - Mitch and Bryce R. - recovering from Covid- prayers for healing
1/16/22 - Kristin M. - Taken to hospital 1/4 for emergency surgery. Also, returned to hospital several times due to recovery issues. At home now. Prayers for healing.
1/8/22 - Kyle, Lisa, Layla and Beau R. - update - they all had COVID and are mostly over it now. Good news!
1/7/22 - Joyce B. - will be meeting with a Specialist on Tuesday 1/11 because of ongoing health concerns. Prayers are needed.
1/5/22 - Prayers for the relatives/friends of the Maycumber family and the families of all of those involved in a recent car accident on Sunday, January 2, 2022. Several people were very seriously injured and one young woman passed from her injuries. Prayers for her family for peace and comfort.
1/4/22 - Bob [Brother of Sue B. and Linda W.] - Will need surgery right away as soon as he can be admitted to hospital in Omaha, Nebraska for concerns with internal bleeding. Prayers needed.
1/1/21 - Fred R. - is home from the hospital but prayers are still needed.
1/1/21 - Shelley H. - health issues - prayers for healing.
Recovery:
1/1/21 - Marilyn N. [Sister-In-Law of Beverly I.] - update - Marilyn is now at home where she will continue recuperating from her recent surgery. Our family is very grateful for the concern and prayers for Marilyn.
​Shut Ins: (Please contact the church office for shut-in contact info)
Bob & Marlo B., Marcene C., Delores G., Dick and Elaine H., Beverly & Jennings K., Pauline P., Fred R., Dorothy S.
​Marcene C. - at home under Hospice care - prayers for her and her family. ​​
Additional Prayers
We pray for safety and protection of all of our church members, families and friends. Continuing prayers and thanks for our healthcare workers, first responders, military, teachers, pastors and all of our essential workers.
Prayers for all the homes lost in the devastating fires here in Colorado.